Sophie Bendall
BSc(Hons) BOst(with Distinction) DipAPNT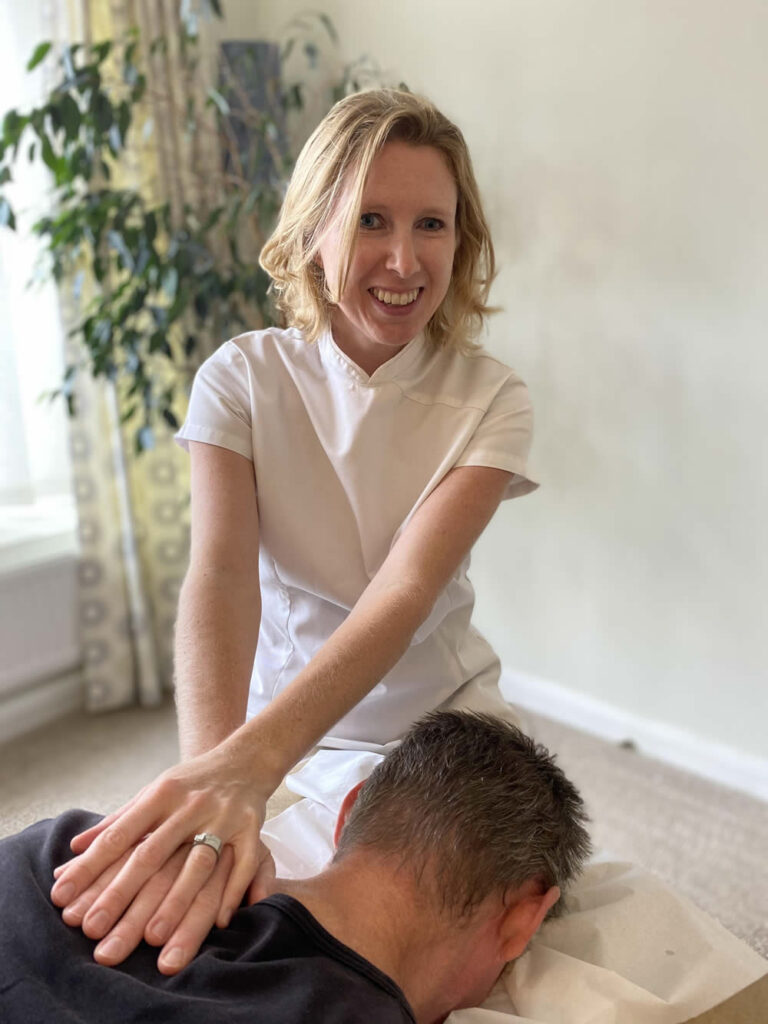 Sophie graduated from the British School of Osteopathy, London, with a distinction. Prior to this she obtained a psychology degree and a diploma in sports injuries and massage.
Since qualifying Sophie has worked at a variety of practices in Kent and Sussex before setting up Cranbrook Osteopathic Practice in 2007.
She enjoys treating pregnant patients and teenagers as she feels this is a crucial age to understand about good posture. She teaches Pilates in the clinic on a one to one basis.
Sophie lives locally with her husband, three young sons and dog.
Nicola Fellows
DO BSc(Hons)Ost VTCT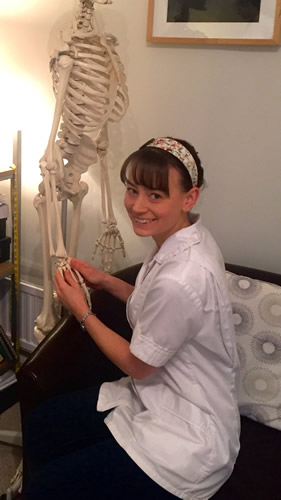 Nicola graduated from the European School of Osteopathy with a Diploma and a Bachelor of Science degree in Osteopathy. Nicola also has a massage qualification.
Since graduating Nicola has worked in a variety of clinics in Kent, alongside acting as an assistant lecturer, mentor and examiner at the ESO for 8 years, before leaving to work solely in practice.
Nicola used to be a keen horse rider and competed in dressage and show jumping. She has a young daughter and a cocker spaniel and also enjoys dancing classes.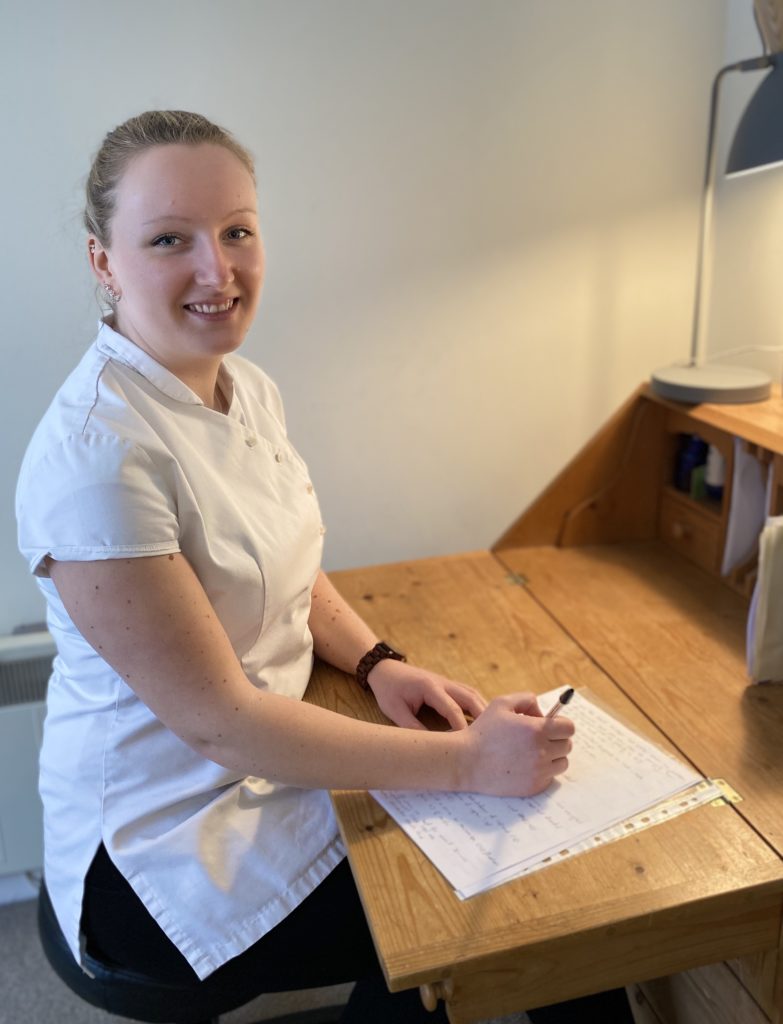 Simone graduated from the European School of Osteopathy with an integrated Masters degree in Osteopathy and has also achieved further qualifications in dry needling.
Simone is primarily a structural practioner. She is very keen on providing good communication skills as she feels it is important that her patients understand their bodies.
She is fluent in two languages (English and German) and is currently learning sign language.
Simone enjoys the theatre, nature and its conservation, swimming and mountain biking.
Andrew Cleave
M.Ost BCST PGCE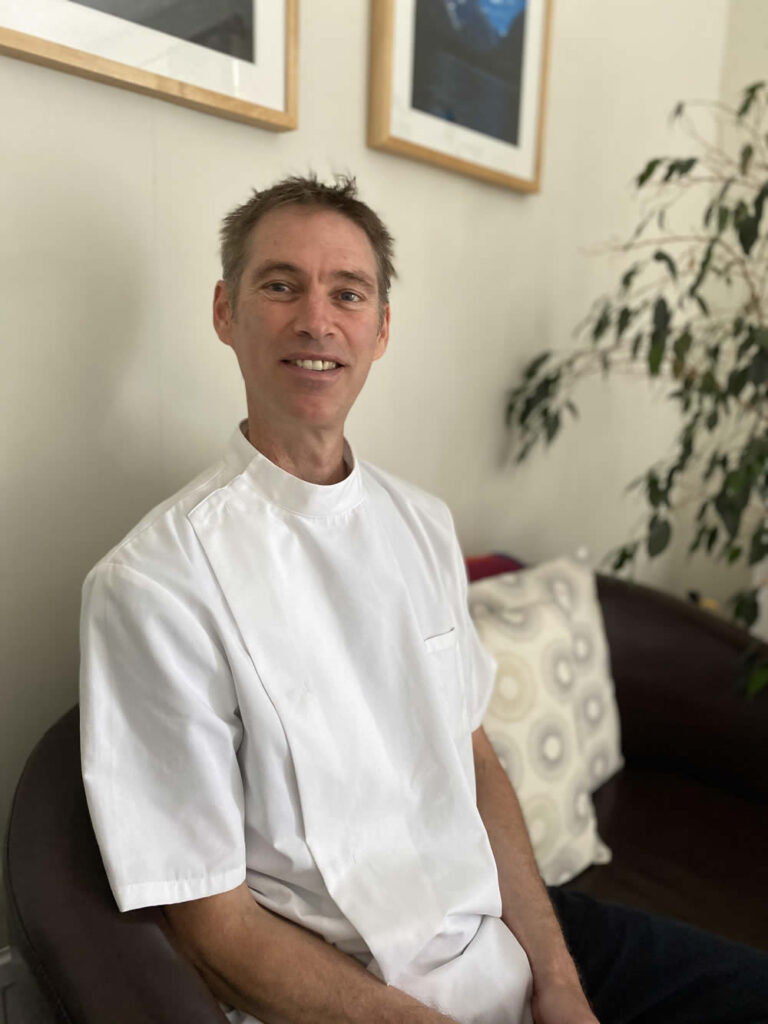 Andrew graduated with a Masters in Osteopathy from the European School of Osteopathy.
Prior to this he completed two years training with the renowned Franklyn Sills as a Biodynamic Craniosacral Therapist. He worked successfully in practice in Cornwall but wanted to improve his medical knowledge, hence embarking on his osteopathic training. The two courses make him a very skilled practitioner and a valuable part of our team, especially for treating babies. 

Andrew was a primary school teacher in his early career years. He has practiced meditation, yoga, qi gong and internal martial arts for many years and is very interested in the mind-body relationship. He also enjoys gardening, walking and swimming in the sea.
Kate Alden – Smith
Acupuncturist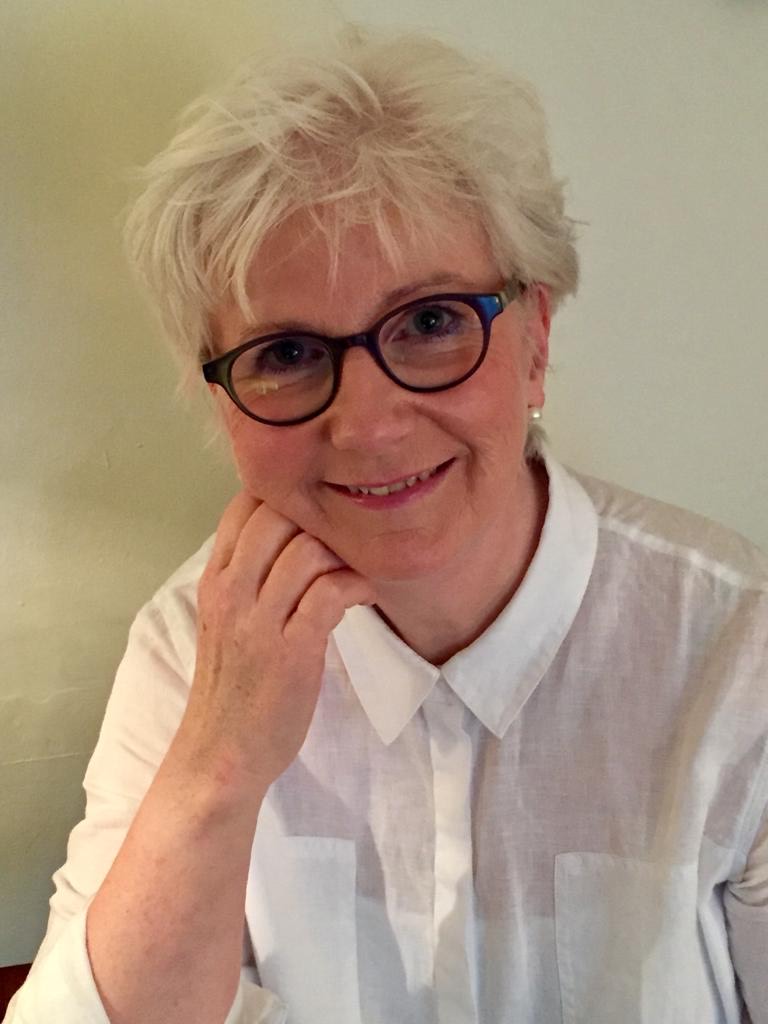 Kate discovered acupuncture for herself nearly thirty years ago, and as a result went on to study acupuncture at the London school of Acupuncture and Traditional Chinese Medicine.
Kate has been in practice ever since and feels extremely fortunate to have been able to share the benefits of acupuncture with so many people during that time.
Kate has been practicing here at The Old Bank Clinic for many years and enjoys the close association with the osteopathic team.
If you would like more information on Kate's fantastic treatments please contact her at
Wendy Jennings
Reiki Practitioner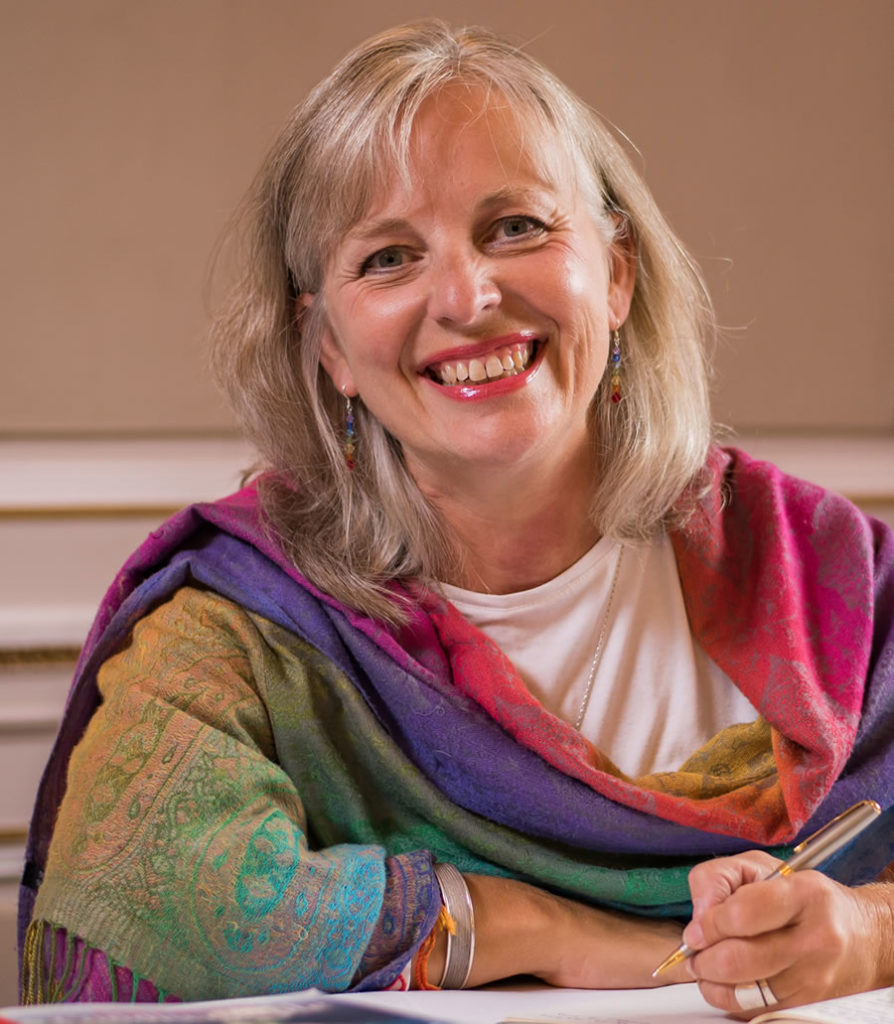 Wendy completed her level 1attunement in Australia and attained her level 2 practitioner in 2017 in the UK.
Reiki is soothing, non-intrusive, safe and holistic method of treatment for the whole body. The patient is fully clothed throughout the treatment.
For more details please see https://www.facebook.com/TheHealingCoddiwompler/
Testimonials
As a family we have had treatment for myself, my teenage children…and even hubby when he is injured from thinking he's young again!
The osteopaths at the practice come highly recommended as I feel they are knowledgeable and take time to know their patients.
We find them brilliant for new complaints, especially sports related, or maintaining old injuries, and just from getting older!
They are personable with our children, and the clinic is a pleasant clean atmosphere with friendly and helpful staff.
Mrs H, Frittenden.
We have been patients for a number of years.  My husband, a builder, keeps regular maintenance appointments with Nicola for treatment of his various 'occupational discomforts', Sophie has fully restored my shoulder mobility after an injury, and she has also helped with postural issues after years in a desk bound occupation.  We happily recommend the practice.
Mrs and Mrs G, Cranbrook.
I am a quite a heavy patient and Simone has been particularly good at dealing with deep-seated back and neck problems. It takes strength as well as expertise to do many of the techniques necessary to help my back.
All the staff at the clinic are very personable and helpful and, having had indifferent treatments elsewhere in the past, I can highly recommend Cranbrook Osteopathic Practice.
Mr M, Hawkhurst