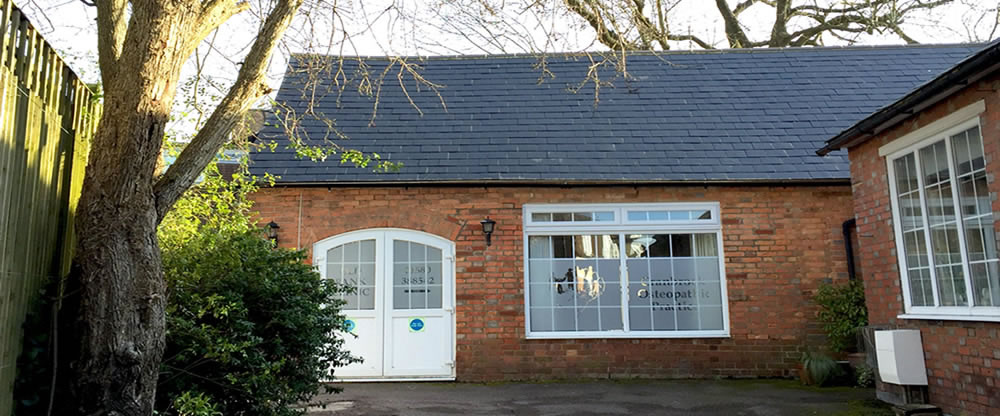 COVID-19 update
The clinic is open as normal. In Tier 4 you are allowed to travel to medical appointments and we are proud of all our COVID-19 protocols.
Please call us if you have any concerns and we can explain what we have implemented and can discuss any queries.
Cranbrook Osteopathic Practice was established in 2007 by Sophie Bendall, registered osteopath.
A team of alternative health practitioners joined her, in what became known as 'Old Bank Clinic' – named after the building from which they worked. In 2014 the practice moved to specifically renovated ground floor premises quietly positioned at the end of a private driveway in Stone Street
There are now four osteopaths working at the clinic as well as an acupuncturist, nutritionist, reiki practitioner and Pilates teacher. The osteopaths offer a range of treatment types for all ages with the emphasis on understanding the cause of the problem and treating the person as a whole.